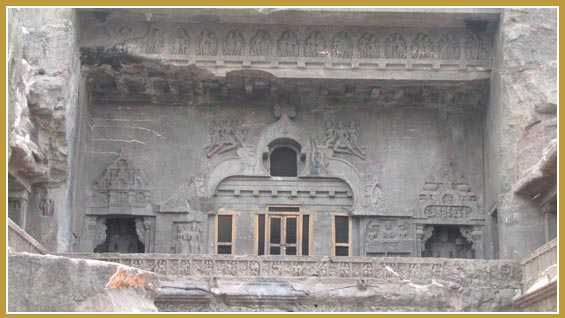 Some of these monastery caves have shrines including carvings of Buddha, bodhisattvas and saints. In many of these caves, sculptors have endeavoured to give the stone the look of wood. Most famous of the Buddhist caves is cave 10, a chaitya hall (chandrashala) or 'Vishvakarma cave', popularly known as the "Carpenter's Cave". Beyond its multi-storeyed entry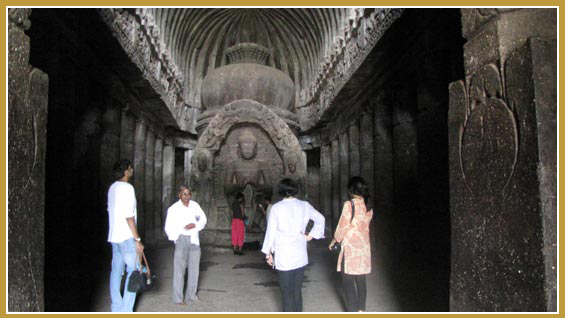 is a cathedral-like stupa hall also known as chaitya, whose ceiling has been carved to give the impression of wooden beams. At the heart of this cave is a 15-foot statue of Buddha seated in a preaching pose.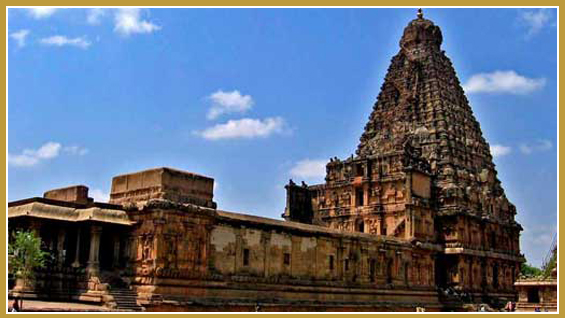 Brihadeswara temple in Tanjore is the world's first complete granite temple and a brilliant example of the major heights achieved by Cholas kingdom Vishwakarmas in temple architecture. It was built dedicated to Nandi- the Bull. The temple is part of the UNESCO World Heritage Site "Great Living Chola Temples"
Contact
Malateshachari C Kammar
"Malatesh Krupa"
10th main, 5th cross, Mruthunjaya Nagar,
Ranebennur-581 115.
Karnataka, INDIA
Mob: +91 99804 11056